Your Grief Journey Bookmark R.R.P. $5.00 Buy online for $4.00 & $1.00 P&H
This bookmark is a perfect gift for someone who is grieving, whether it is recent or long ago. These words of comfort give hope, unlike cards that will just be put away, this can be a constant reminder for them that they WILL be ok! Why not have a few on hand to be able to pop into a card?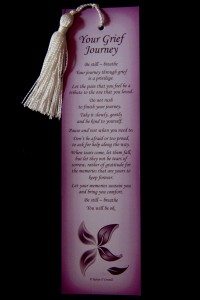 What Happens When You Die? A child's questions answered. R.R.P. $19.95 Buy online for $15.00 P&H $2.50
Explaining death to children is not easy, particularly if the person is younger as their bodies haven't 'worn out' etc. Jamie is eight years old when his uncle dies suddenly and he is left with a whole lot of questions. This book is suitable from 4-12 year olds. It has no religious content so that you can give your own explanation of your personal beliefs.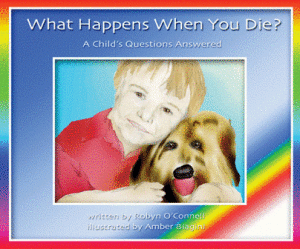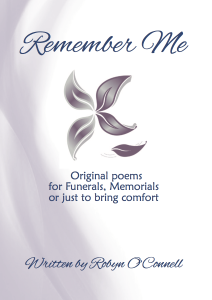 Please contact Robyn for this book.